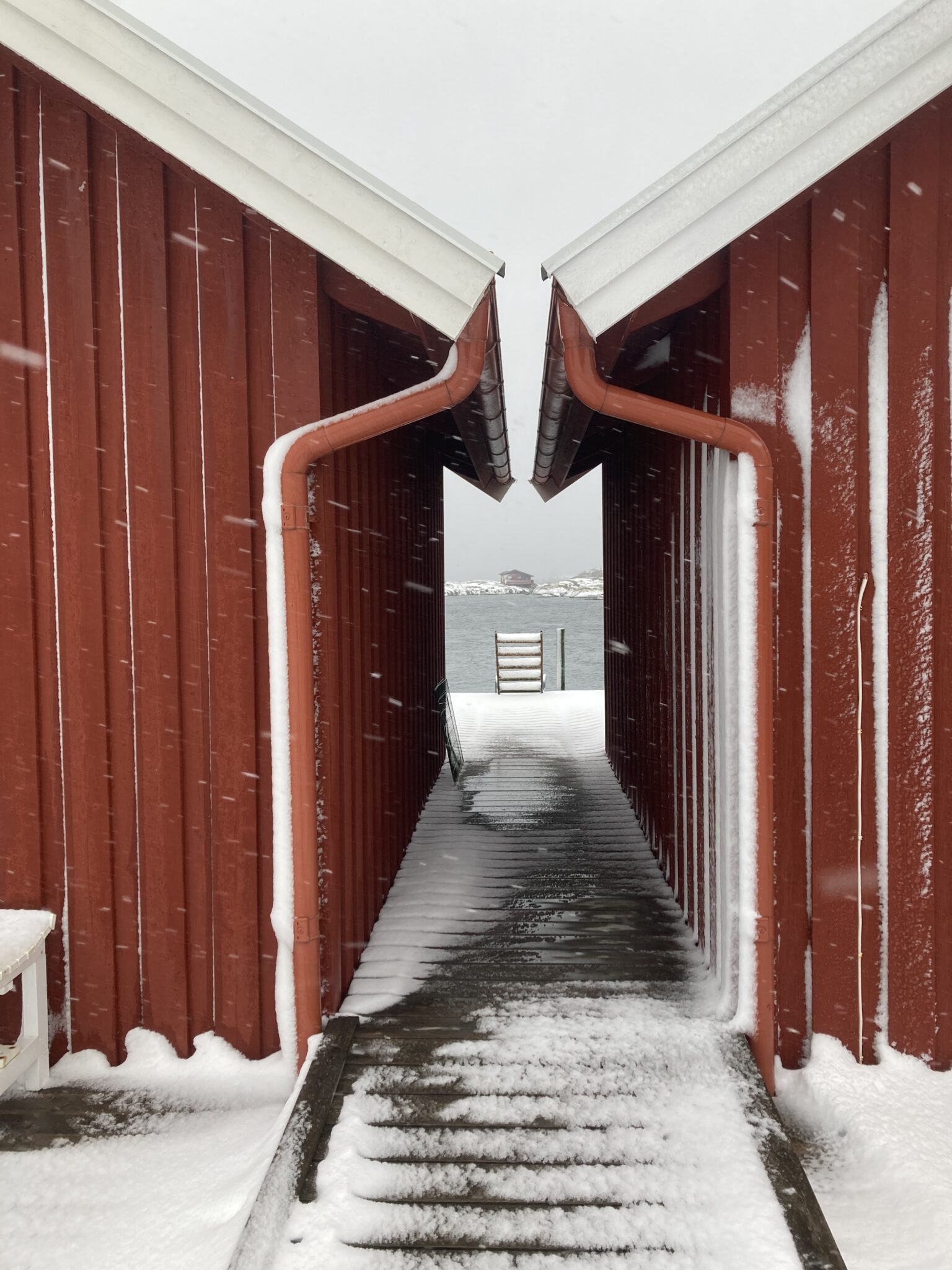 11 March 2021
In progress
Today we woke up in the middle of a snowstorm.
We just thought that the winter had left us and spring, even summer, had arrived. But this is typical April weather, so we were not entirely surprised.
What happily surprised us more, was the massive attention and love that we received from the followers of West Sweden when they posted the news about our work on the island. This post generated a flood wave of greetings and congratulations, interests from the public and national and international media.
Now we have even more energy than before and cant wait to carry on preparing the Island Studio for summer.
Thank you for all love and greetings.
We are looking forward sharing the results we will reached in a month's time on the island – in May, if not before.