The Island "Långa skäret"
A small island with great opportunies
We are planning for the opening of the Island studio. The studio is located on the island of "Långa skäret", in english 'The Long Skerry' just outside Grebbestad, West Sweden. A small island with great opportunities.
We are running courses, workshops, trainings and guided tours of various kinds. We work with small groups and when we can not be outdoors, we have our "emergency port" on Långa skäret, our Island Studio to use.
Our heart beats for sustainability and we run our small-scale family company with the ambition to give guests the opportunity to get out into the archipelago when it is at its best, ie when it is less people in the area.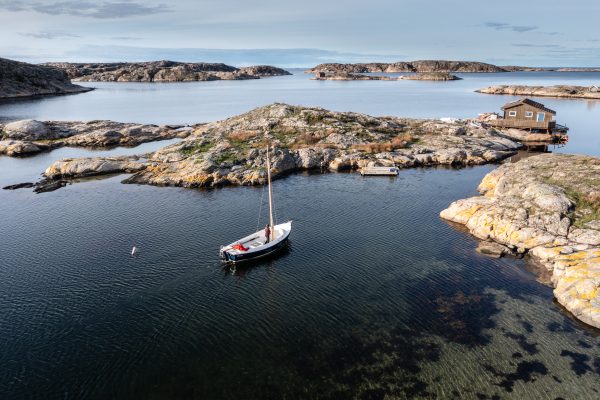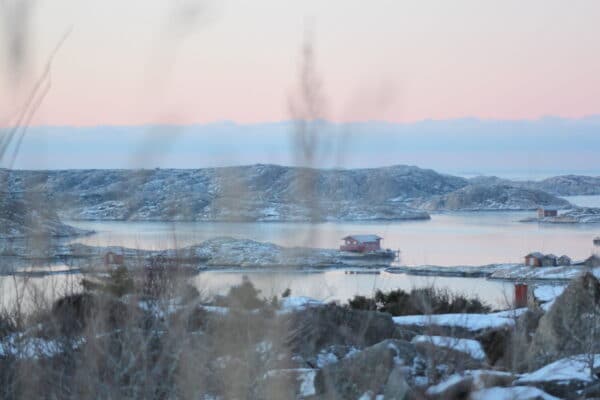 Re-silence, Relaxation, Recovery & Creative meetings
The Island studion is located on an island called "Långa skäret". We hope the "Långa skäret" will become a place for recovery, fishing, swimming, with plenty of space for big thoughts, where creativity can flow. We love to focus on the histories, the personal stories, the food and the culture that are woven together in our family run business.
When you book an activity with Skärgårdsidyllen, you can advantageously combine with an over night stay at the Ocean View Cottage or at one of the other cabins or houses in our area. We also have collaborations with other local accomodations.
Feel free to follow us on facebook.com/skargardsidyllen and #skargardsidyllen where you will receive continuous updates about our company and our activities.
Book Island Experiences
Contact us if you prefer to book and pay offline