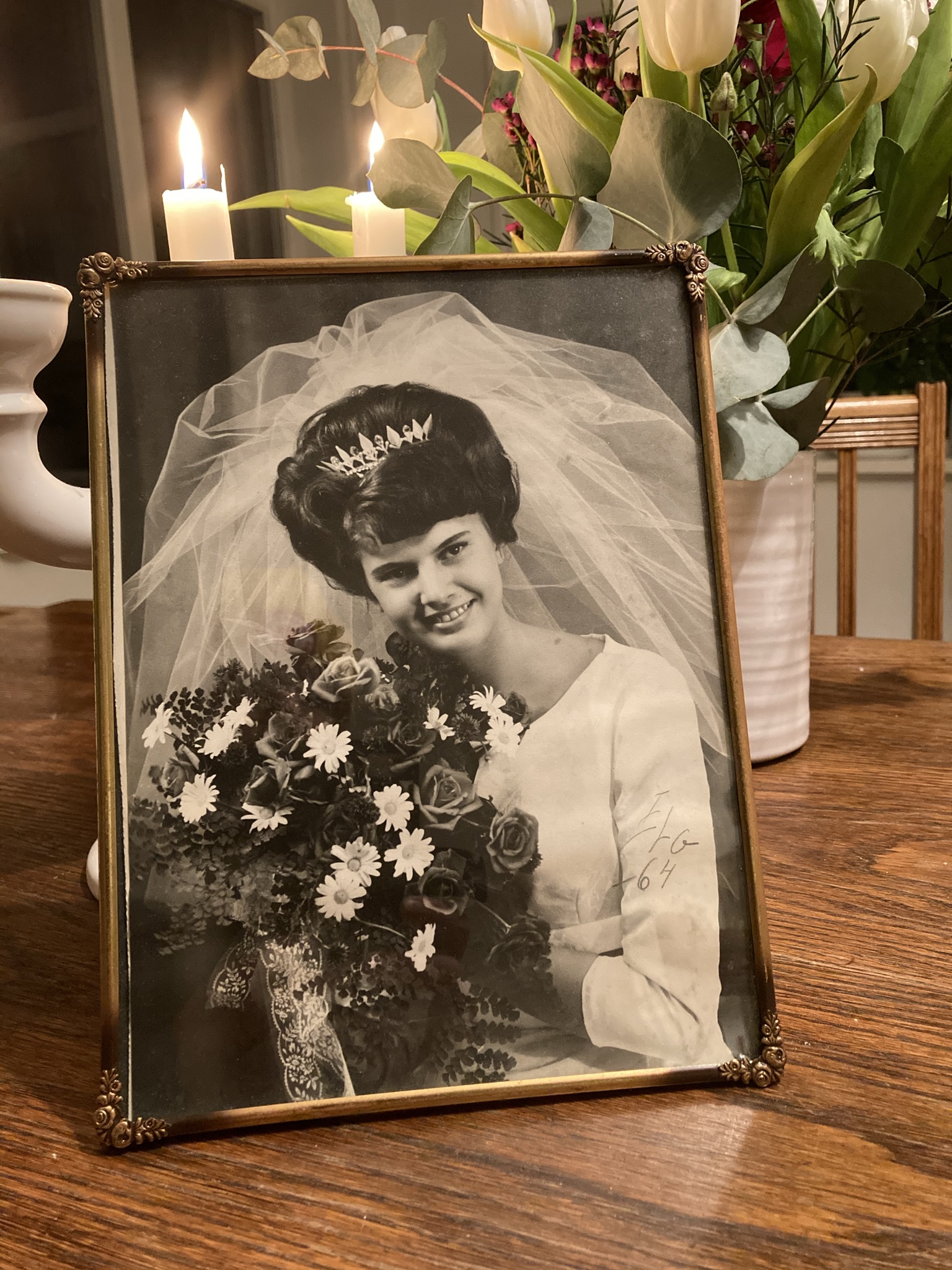 16 January 2021
The time has come…
Today it was 20 years since my mother passed away. Now it is time to move forward.
It is time to open the Ocean Studio for the public. The Ocean Studio has more or less been left untouched, like a museum, for the last 20 years. So now it is high time for renovation and polishing before we can open the door for overnight guests.
The Ocean Studio has always been lika a small private get-away. A place to take a time out.
By nature. In nature.
Reading. Reflecting. Resting.
Bathing.
Socializing.
Dining.
Creating.
And painting.
And this is what we would like to create again. And open up to others.
We will try to up-date our progress and process in this blogg.
Welcome a board to follow our story!
Ingela