Kayak rental prices
Kayak model
Grebbestad
Koster
Kayak plastic
500 sek/day
600 sek/day
Kayak fiberglass
650 sek/day
–
Double kayak plastic
700 sek/day
–
Double kayak fiberglass
850 sek/day
–
Book now

Collect kayaks 9-10 am return kayaks by 5 pm

We buy new kayaks every year and sell used kayaks between September-May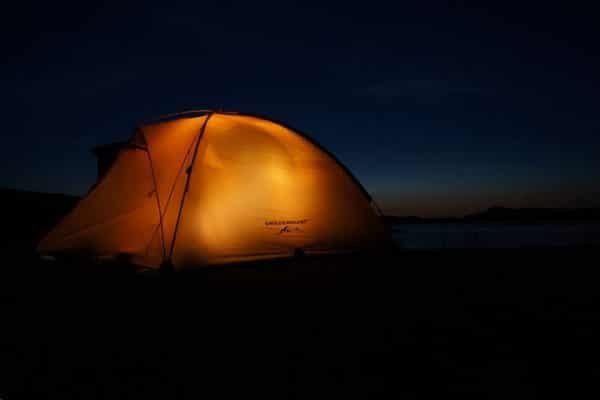 Fantastisk 2 dagars resa! - Vi hade en fantastisk tid att kajakka här! Vi gjorde en två dagars resa. Området kring Grebbestad är verkligen vackert och de flesta öar är öde.
Havet var ganska vild... read more så introduktionsklassen för kapsling är verkligen obligatorisk (även om du har tidigare kajakking!). Vi var mycket glada över att vi kunde rädda oss om vi var i öppet hav. På två timmar lär Marcus dig några grundläggande färdigheter på ett mycket avslappnat och vänligt sätt. Han låter dig också låna ett tält och fylla i dina söta vattenreserver i hans hus om du frågar snyggt:).
- ta med några torra väskor för reservkläder och din sovsäck!
- ha varma men snabbtorkande kläder (tänk springbyxor, skjorta och regnrock. En hatt och vattensandaler är fina. Fitnesshandskar hjälpte mig att förhindra blåsor.
- Bäst att ringa en dag (eller två) i förväg för att boka.

Carospolig


22 August, 2022
Amazing experience for our family. Two kids two adults 4 hour guided tour with lunch.
Shaun Burnette

The public right of access gives us the right to room free and enjoy what nature has to offer. But is also comes with a responsibility and that is to not destroy or disturb. But we have higher ambitions than that, we would like to leave green footprints behind. Green footprints means that we leave the nature in better condition then when we arrived by collecting plastic and other rubbish on our tours and every time we go outdoors. Read more about our clean up and sustainability projects.