Hiking & Walks
Hiking and walks are good for all ages and all seasons. Welcome to experience our coastline and inland walking trails full of mystery, stories and history. The famous granite rocks has been shaped by the ice age, rock carvings and for almost 100 years stonemason was the major industry along the coastline.
We offer guided tour and self guided tours. Besides suitable clothes and suitable shoes we recommend to bring your camera and a "fika" (snack), here is a recommended packing list for kayaking tours.
Hike with a guide
Nature reserve and sweet spots
We have many nature reserves and favorite sweet spots along the coast that we would love to share with you. Depending on your preferences and the weather we find a suitable trail that we can explore together. The goal of the tour is to have a good time and to have time to enjoy and explore what is around us. We meet up at our center of we can pick you up at your hotel if you wish. During the tour we offer you traditional "fika" coffee/tea and cake.
Price: 950 sek/vuxen & 450 sek/children under 15 years
Time: 3 hours incl. transport och "fika"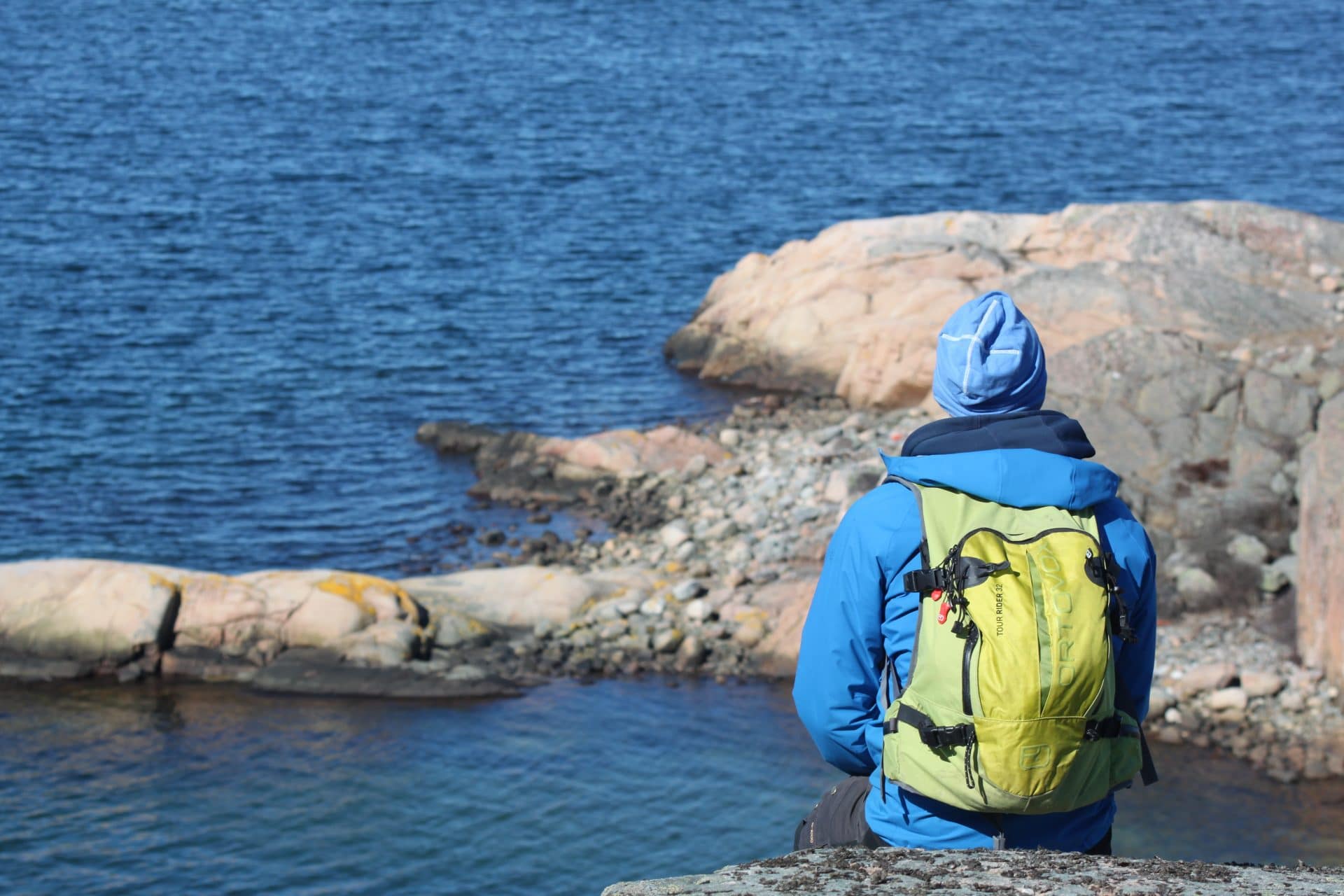 Driftwood walks
Join us on a driftwood walk i the archipelago of Fjällbacka, Grebbestad and the Naturreserves Veddö, Tjurpannan and other nice places in Bohuslän, West Sweden. During our walks we collect things that doesn't belong in nature and leave green footprins. This walk is good for body, mind and soul.  read more about our driftwood walks
Where : Grönemad, Grebbestad
Price: 450 sek per person
Book: Send booking request now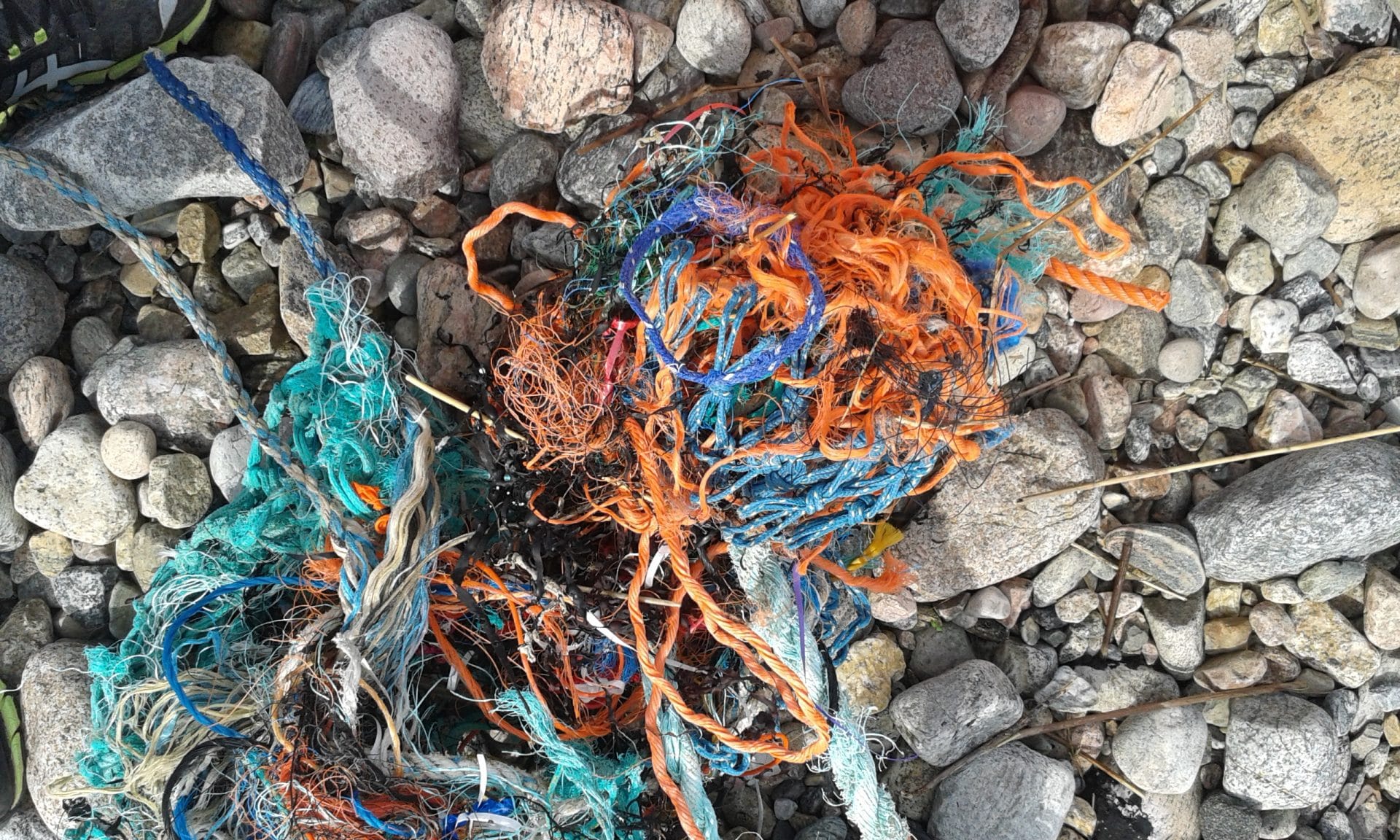 Driftwood workshop
Just like the driftwood walk we visit a nice place along the coast and collect things that doesn't belong in nature. After a break and well deserved coffee and tea break we head back with our findings to our workshop where we create nice artifacts like key rings or what ever you feel like. We will provide you with tools, glue and paint, read more about the driftwood workshop
Where : Grönemad, Grebbestad
Price: 950 sek per person
Book: Send booking request now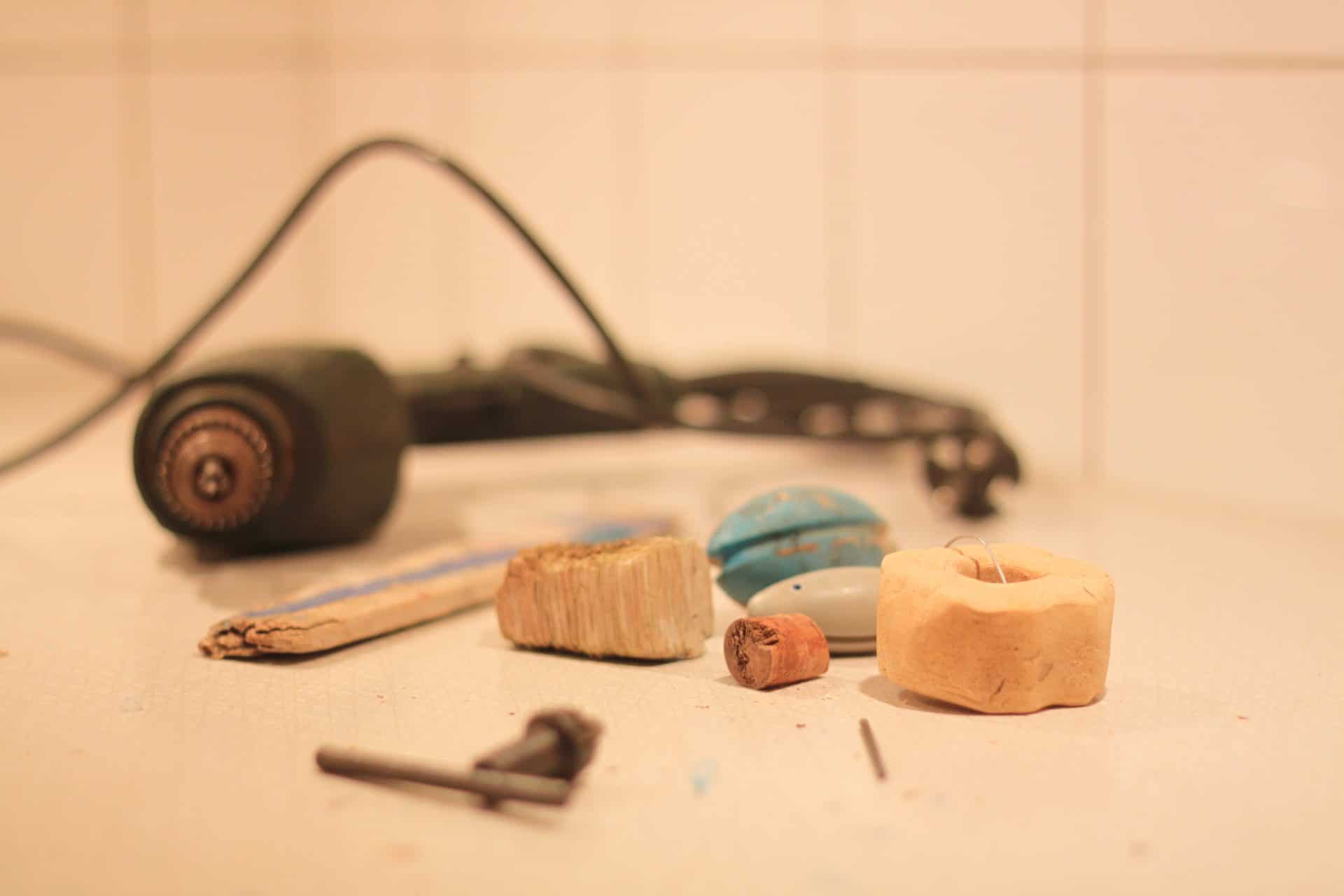 Hike without a guide
We strongly recommend to hike parts of the Bohusleden or Kuststigen which offers most of what the region has to offer in terms of nature and history. Björnerödspiggen is the highest point in Bohuslän 222 meters above water level and offer a magnificent view over the inland and coast. Älgafallet the highest waterfall with 46 meters drop to name a few places along the paths.
Thanks to the public right of access you can stay over nigh in nature along the trail or we can help you book accommodation, transport along the way. The trails are free of charge and so please help us keep them nice and tidy and pick up litter if you find some. Here is a suggestion of a two day hike camping in the wild and finishing the tour at Bohusläns biggest waterfall.. We have dry food, gas kitchen, sleeping bags and tents for rent and if you would like to have a guide with you just let us know.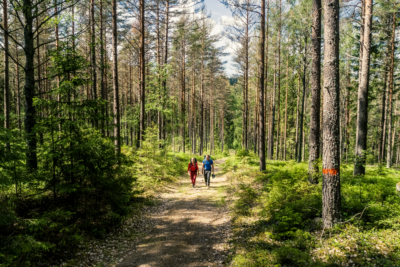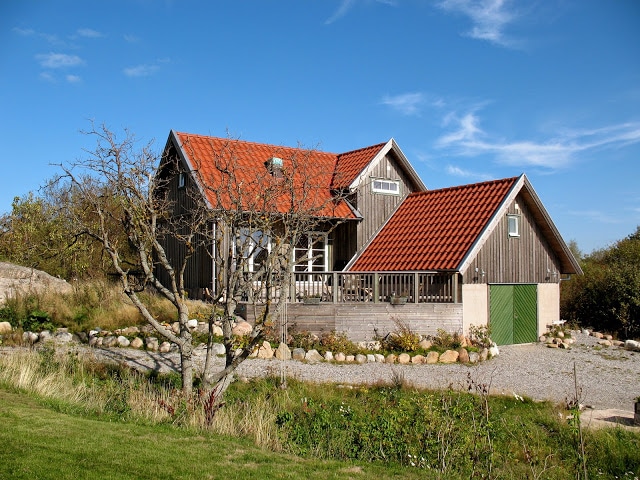 Live like the locals
If you don't want to spend the night in tent or shelters in nature we offer houses and cottages that you can use as base camp. We also cooperate with hotels, hostels bed and breakfast. We can help you find a suitable accommodation and help you plan your hiking holiday with food, equipment and transport. Our goal is to share the nature and culture that we love and live. Here is more information about our cottages and houses
We have also a few packages that includes full board accommodation, transport to & from day hikes with or without guides read more here Hiking weekend in West Sweden.