Explore the archipelago on your own
If you have previous kayak experience we strongly recommend you a self guided tour where you will get the possibility to discover our beautiful archipelago on your own. We will be happy to provide you with kayak and equipment from our  kayak centers in Grönemad, Grebbestad & Ekenäs, Sydkoster in Koster marine national park, please have a look at our directions. 
If you don't have previous experience we recommend a guided day tour or camping tour and if you need to update your skills you can start with a kayak intro tour or more advanced course. If you plan to go kayaking with your children or grandchildren we have guided family tours.
We have maps you can borrow or purchase at our main center i Grönemad, Grebbestad. You can also download maps from lantmateriet and Eniro.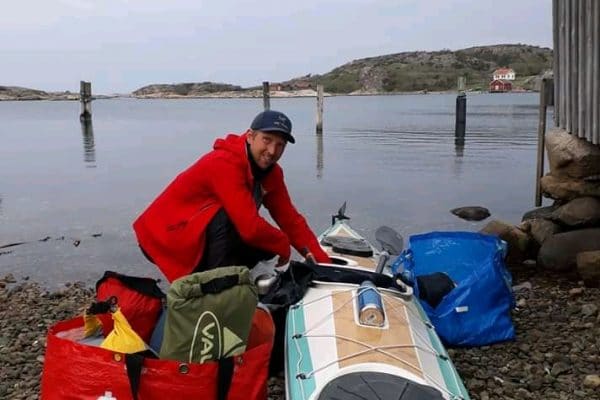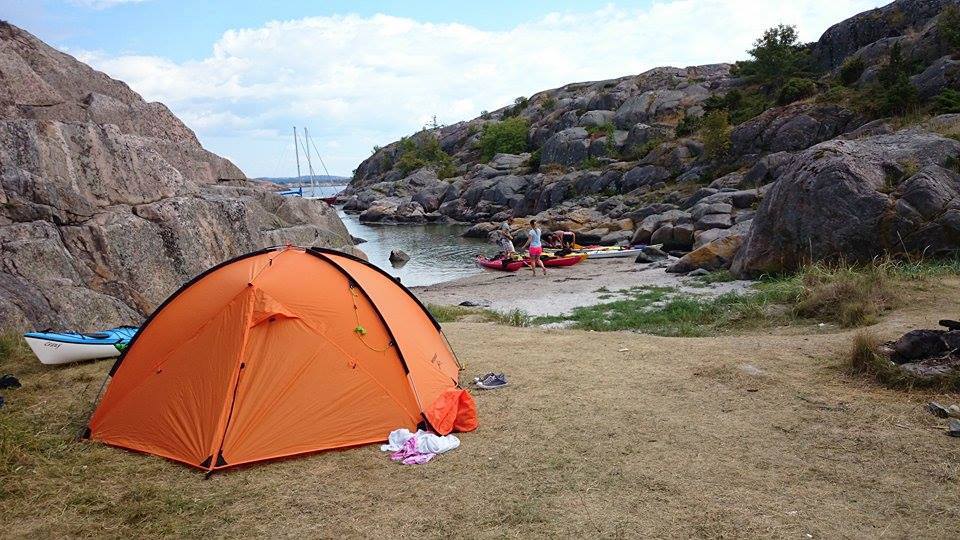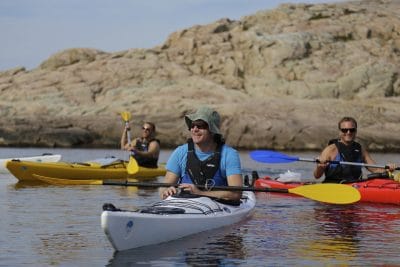 Rent kayak and book your self guided tour
Loading…