Explore the archipelago on your own without a guide
We will strongly recommend a self guided tour where you will get the possibility to discover our beautiful archipelago. You will find us in Grönemad, Grebbestad, Ekenäs, Sydkoster  & Rossö in Koster marine national park, please have a look at our directions. 
If you don't have previous experience we recommend a guided day tour or camping tour and if you need to update your skills you can start with a kayak intro tour or more advanced course. If you plan to go kayaking with your children or grandchildren we have guided family tours.
We have small maps you can borrow and larger maps for sale at our main center i Grönemad, Grebbestad. You can also download maps from lantmateriet and Eniro.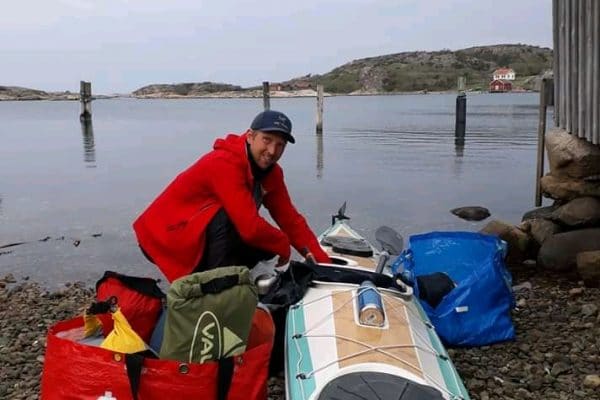 In our area there are a lot of beautiful islands and skerries around our main center in Grönemad, Grebbestad as well as our pickup point kayak station at Ekenäs, Sydkoster. If it is difficult to choose wich archipelago to paddle, it is possible to paddle between the two centers during a couple of days and enjoy both if the weather permits alternatively book a few days from each centre.
Here you can read a recommended tour Grebbestad day tour, Grebbestad & Fjällbacka 3-5 days, Grebbestad & Koster 3-6 days or be inspired by one of our guests writing about going to Koster and back in 5 days or out Australian guests that did a 12 day downwind from Lysekil to Strömstad.