We offer tours for the curious, the beginner, epicurean and everyone that would like to enjoy and explore our magnificent archipelago. The tours start from our kayak centers in Grebbestad or Koster and you will be guided by one or more guides depending on the size of the group. We offer fully equipped kayaks suitable for your level of experience and size. We offer safe and fun kayaking experiences in magnificent surroundings. We also offer guided daytours and kayak courses.
Live in cottage and kayak in the archipelago
Exhale & Enjoy Bohuslän from first row. The package includes accommodation with breakfast in genuine coast cottage and a guided tour with kayak or paddle board. We offer you a unique and genuine experience in our cottage with solar panel, open fireplace, stunning view over the archipelago available all seasons, read more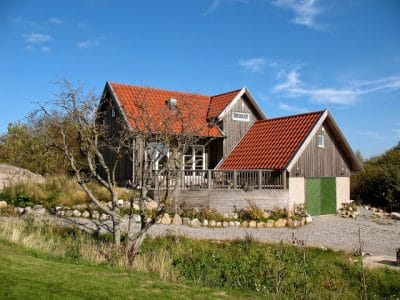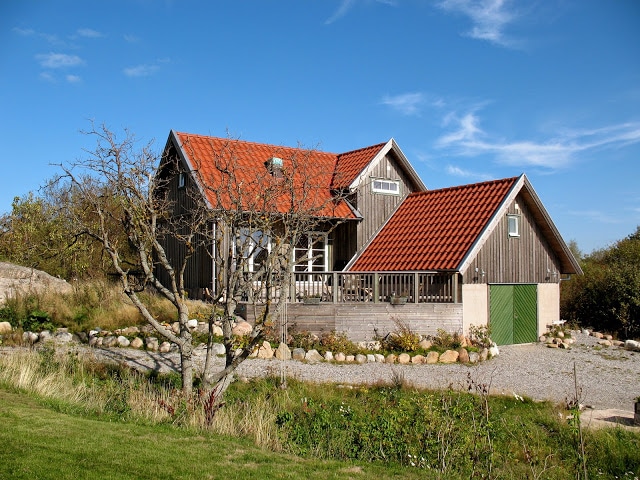 Self guided kayak tour package
You do the food we do the rest! We offer you high quality ocean kayaks, clothes, tent, sleeping bag, mat, kitchen etc. Together with you we provide you with a tour plan in regards to weather and previous experience. We stay in contact during the tour and provide you with a weather forecast every day. If needed we provide you with a kayak course where you will learn/update safety and paddling techniques. If you wish to kayak one direction we will arrange transport to/from the starting point, read more about the self guided kayak tour package here.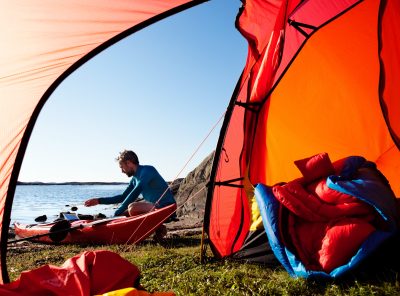 Guided kayak & camp tour in the archipelago
If you have been dreaming of an overnight kayak tour in the famous Swedish archipelago, this is the tour your dreams are made of. Our experieced guides takes you on a 2 day tour or 3 days tour along Fjällbacka archipelago which has been recognized as one of the most beautiful archipelagos to kayak in the world
Where: Grönemad, Grebbestad
Price: 5950-8950 sek per person incl. kayak, food, camping equipment and certified guide
Book: Send booking request now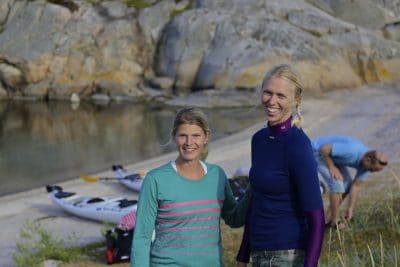 Guided kayak & camp tour in national park
Welcome to experience kayaking and camping in the wild in the first marine national park in Sweden. The guide will share knowledge and the sweet spots of the park and the tour is a great introduction to kayaking and the Swedish way to life close to nature, read more about the 2 days guided tour in Koster marine national park.
Where: Ekenäs, Sydkoster
Price: 7950 sek per person incl. kayak, food, camping equipment and certified guide
Book: Send booking request now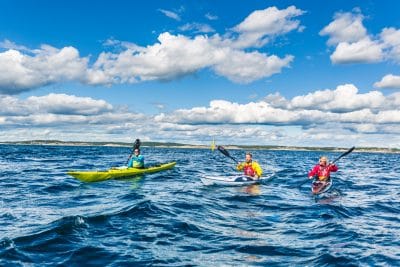 Outdoor Sport Camp
Welcome to West Sweden, Bohuslän and more specifically Saltviks camping and Skärgårdsidyllen Kayak and Outdoor. We invite you to explore and enjoy the clear blue ocean, the smooth granite rocks and the outdoor activities we love to do. During a weekend in September you will get a chance try kayak, paddelboard, trail run, OCR (obstacle course race), yoga, workshops together with like minded and professionals, read more
Where: Grönemad, Grebbestad
Price: from 3450 sek/person
Book: Send booking request now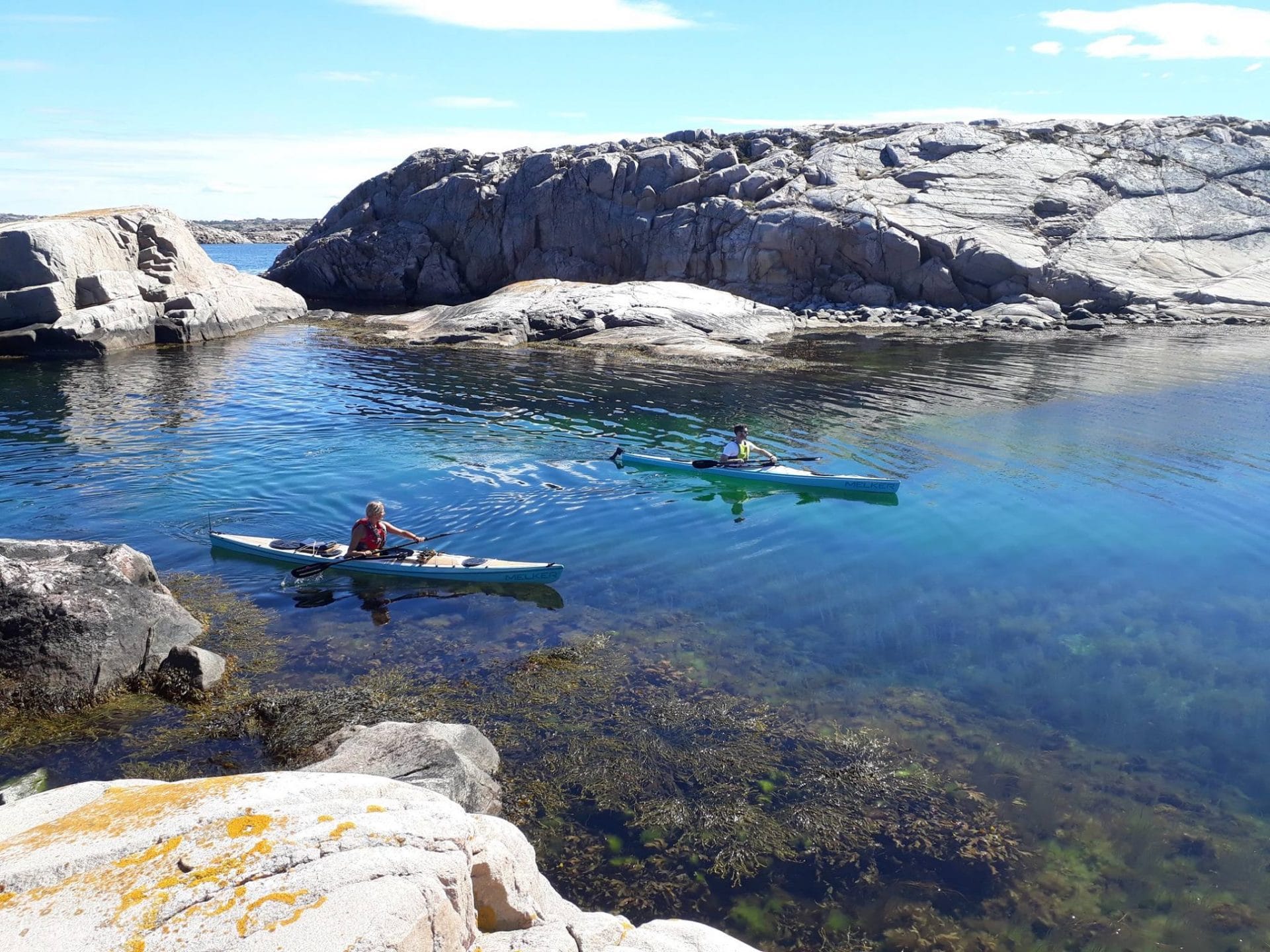 Rent kayak and do a self guided tour
If you are experienced and would like to explore our archipelago on your own without a guide this is the place to be. We are happy to assist you with route suggestions and useful information to help you plan your trip. When renting a kayak from us we can offer you to test a tent from our sponsors for free. We also have camping equipment, paddling gear that you can buy or rent, read more about our offer self guided kayak tour.
Where: Grönemad, Grebbestad
Price: from 450 sek/person
Book: Send booking request now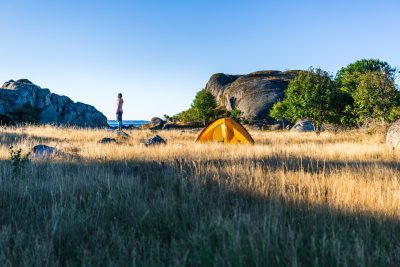 Kayak transport & transfer
Let the weather and winds decide where to go. It is always pleasant with the sun in your face and the wind in your back. Enjoy the good life of downwind and let us pick you need to get back, read more about our kayak transport
Price: 200 sek + 25 sek/km (max 3 pers)
Book: Send booking request now