Houses – live like the locals
We are proud to represent accommodation with unique costal location in the Swedish West coast, Bohuslän. We also provide a set of accommodation packages. If you are missing a package or have any requests please don't hesitate to let us know. We are happy to tailor fit a package to suit your request. We are known to pay attention to details and to be responsive for our guest's needs and requests. What unites small with big events is our focus on the genuine experience in our magnificent environment.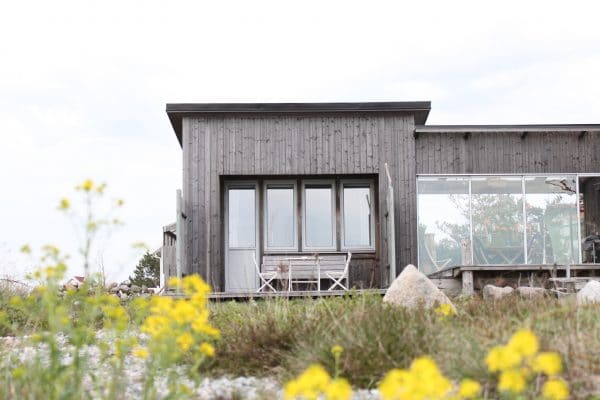 Studio with oceanview
https://www.skargardsidyllen.se/en/oceanview-studio/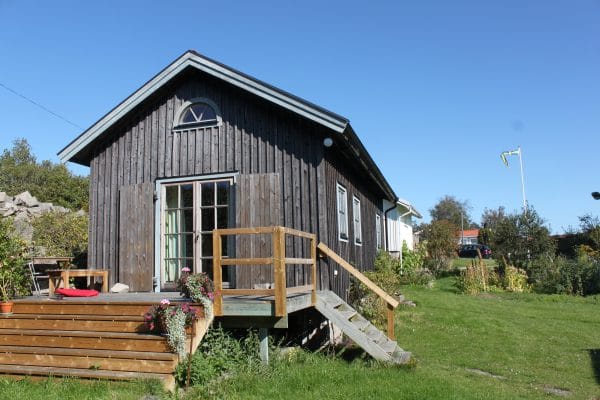 Valfrids guesthouse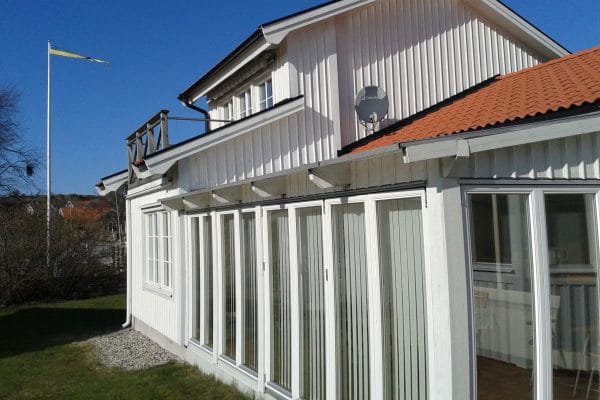 Fishermans cottage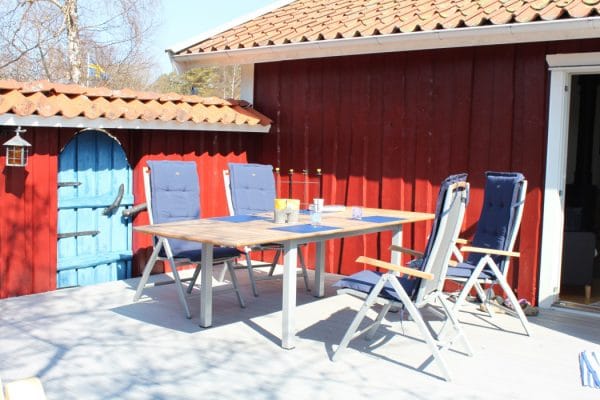 Boatswain croft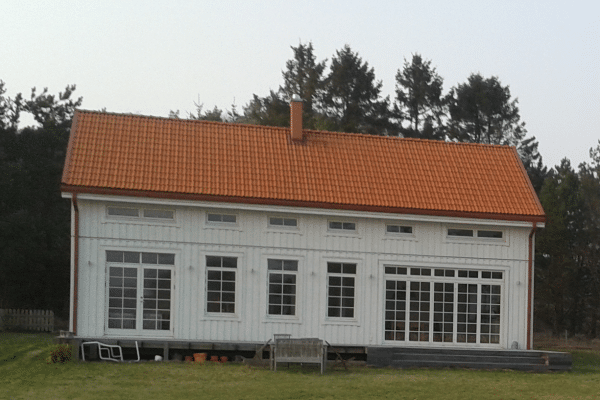 House next to nature reserve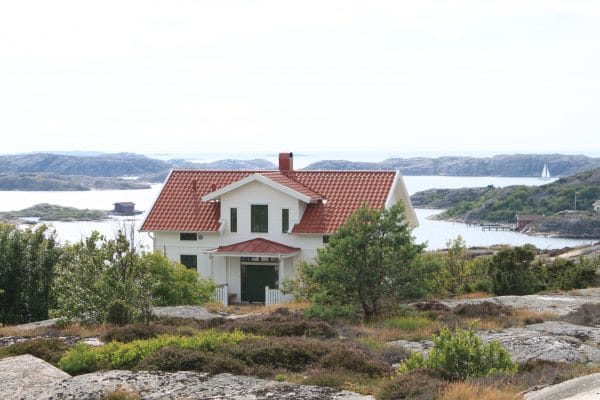 Captains villa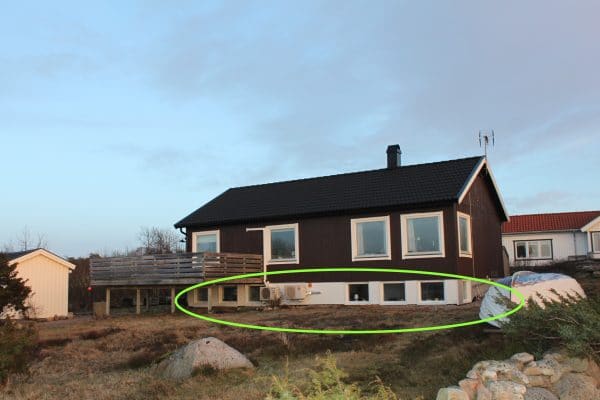 Apartment in archipelago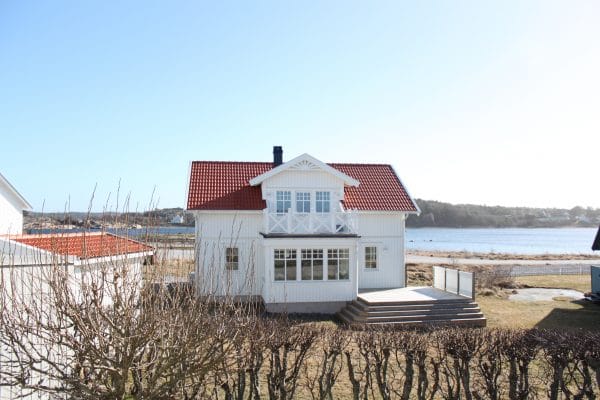 Havstenssund
Would you like to let your house?
We have great experience of accommodation booking and have a network of happy and returning guests nationally and internationally. If you have a guesthouse, holiday cottage that you would like to let the weeks you are not there, contact us and we will tell you more.