Paddling Film Festival Scandinavia
Join us for this year's best paddling films
Premiere for Paddling Film Festival in the paddlers paradise Grebbestad the 11:th of March between 18-21 at Cinema Storm. During the festival nine of the best paddling films in the world is screened (in English). The films are picked buy a jury in Kanada and the best of the best is later sent on a world tour. Sharing the experience with like minded is the best way to go and a great way to get to know your fellow friends and colleges in the kayak and paddling community. The doors are open from 5 pm. Food and bevarare is available for sale before, during and after the films. Great prizes will also be awarded from our exhibitors and sponsors.
Buy tickets here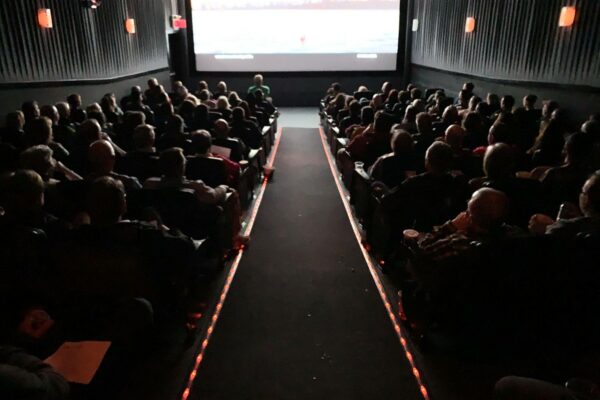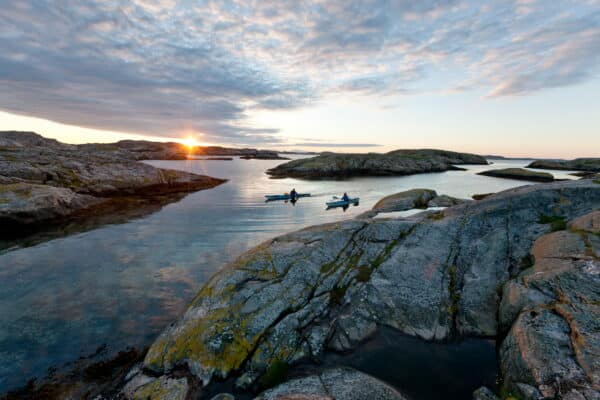 Private venues & virtual tours
Would you like to bring the Paddling Film Festival to your town, at your club or event contact us. If you are not able to come to us you can rent the movies online and see the movies where and when it is convenient for you.
Exhibitors
Here is a list of exhibitors we will invite. If you would like to join or if you have ideas of who is missing please contact us.
Partners
A meeting spot for networking and joy for all of us that love kayaking & paddling

Marcus Holgersson - Skärgårdsidyllen
Great films, good food and lovely guest what more could you ask for.

Ingela Holgersson - Skärgårdsidyllen
The event of the year - a great Christmans gift and birthday present

Ingela Holgersson - Skärgårdsidyllen