Packing list
Kayak & outdoor activities is fun! Make sure it also is a safe and comfortable experience for you and your company. The kayak rent includes, kayak, spray shirt, paddel, life jacket, map over the closest area. We also sell maps for larger areas if you plan to stay out long. Below is a list of useful things to bring.
We also recommend that you bring:
Plenty of water 2 liter/day/person
Neoprene shoe to avoid cuts
Easy accessible water container or camel pack
Mobile phone & power bank
Fruits, nuts i.e. extra energy from cockpit
Hat/sunglasses with leash (we sell leash)
Sunscreen & painkiller (if you get head ace)
Toilet paper, small trowel and waste bags
Dry clothes in waterproof bags in case you get wet
Rain clothes and extra warm clothes
First aid kit
Knife/multi purpose tool
Something soft/warm to sit on
Outdoor kitchen, plates, cutlery and cup (we let kitchen)
Thermos
Drying line
Headlight or flashlight (we have headlights for sale)
Extra paddel, bilge pump
Compass (we have for sale)
Paddle float, drift ancre
Repair kit
On camping tours we recommend to bring extra water, food, a good book, a deck of cards or a soccer ball if the weather makes you stay longer than planned.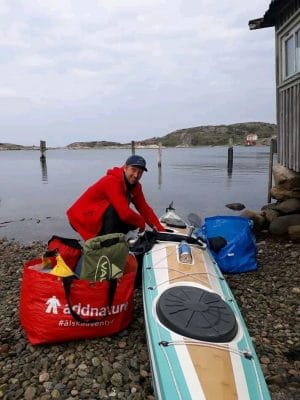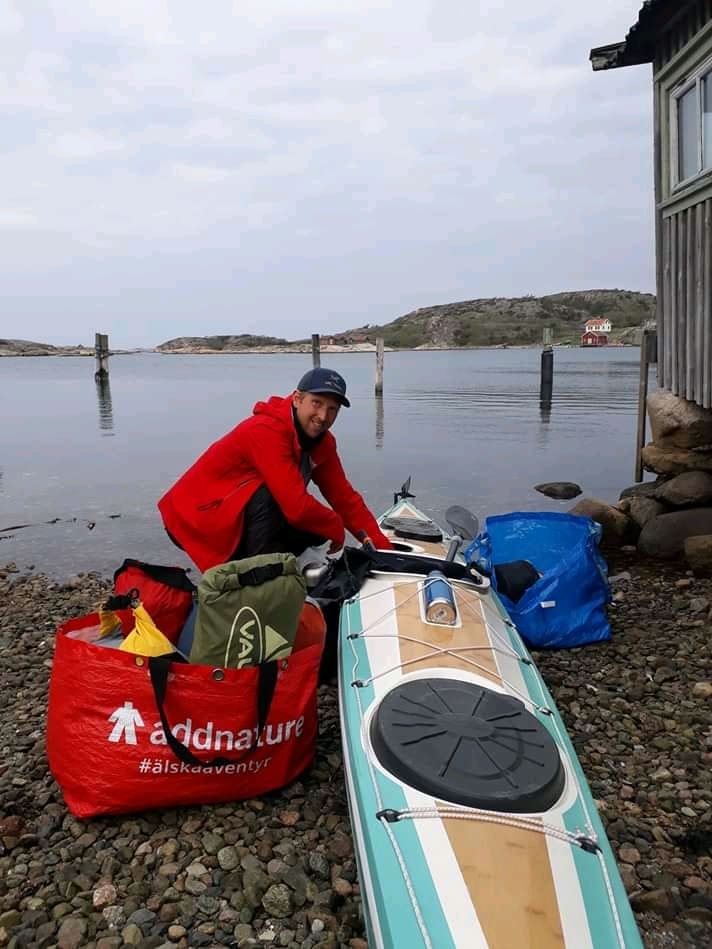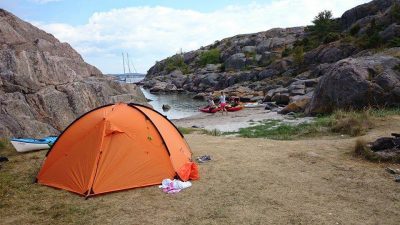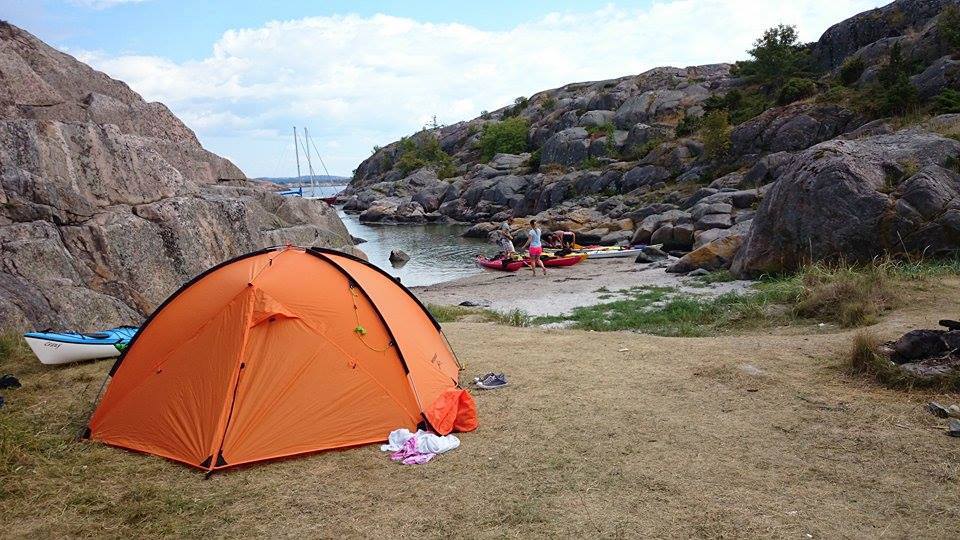 At our main center we sell:
We also sell picnic and camp grocery
We let paddle clothes, outdoor kitchen, camping equipment etc