Holiday makers, groups, families and conferences – how do we at Skärgårdsidyllen Kayak & Outdoor deal with Covid-19 and how will this effect you?
We know that you might have many questions, which is natural in a time of uncertainty, especially now with all the information and feelings that comes with the Covid-19 virus. The first point we would like to raise and reassure you of is that we wont charge you for something you cant do. We never have and never will. Our number one priority is your experience and satisfaction. This is one of the key factors behind our nice reviews and existence. Our cancellation policy enables you to reschedule or get your money back minus a cancellation fee up until 24 hours before your planned activity.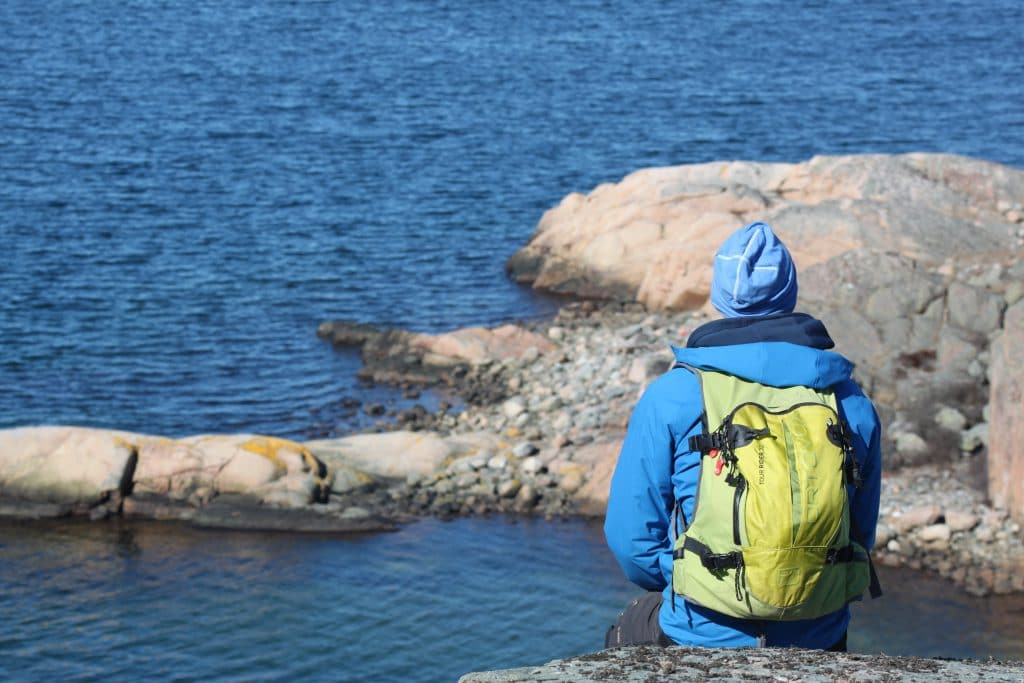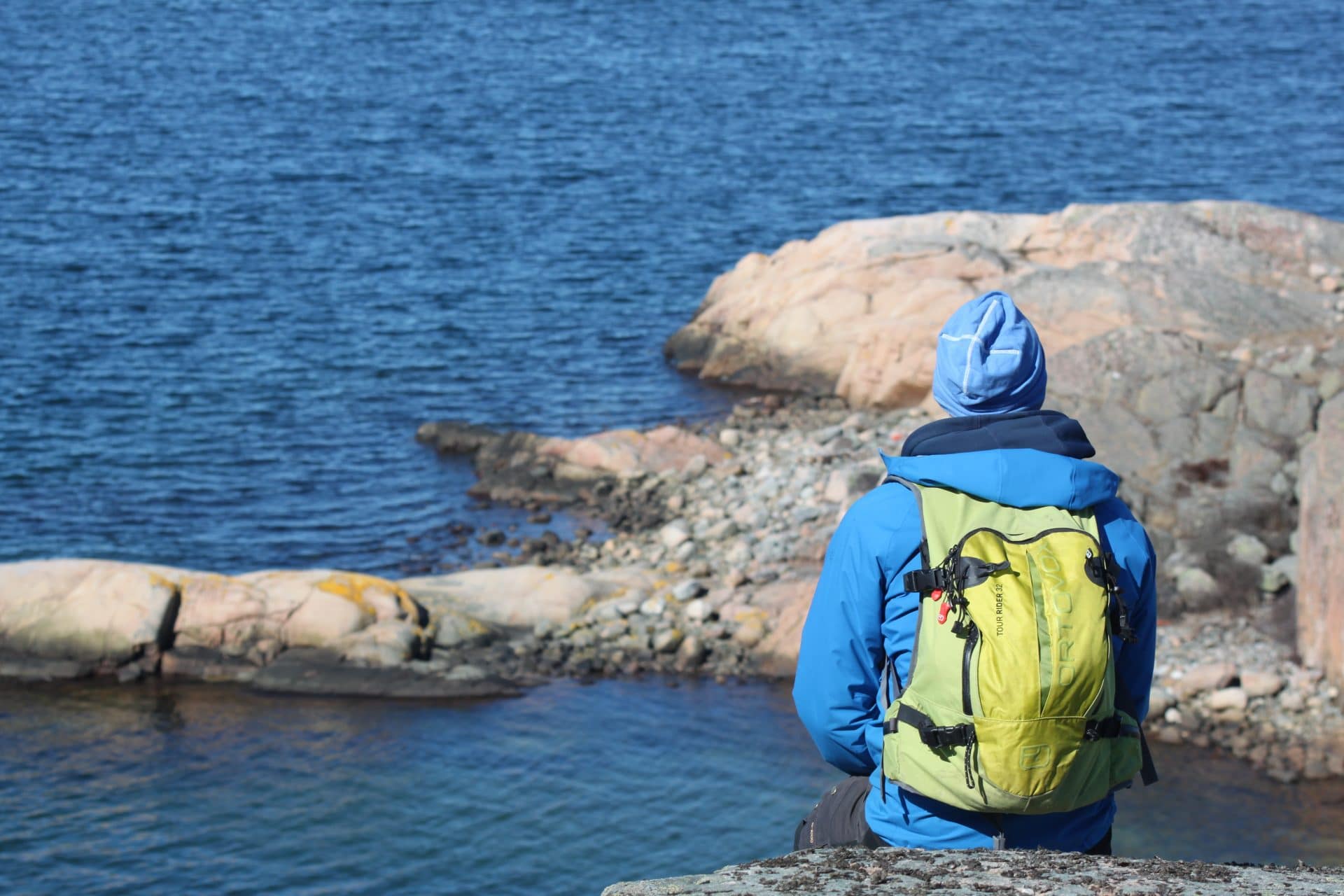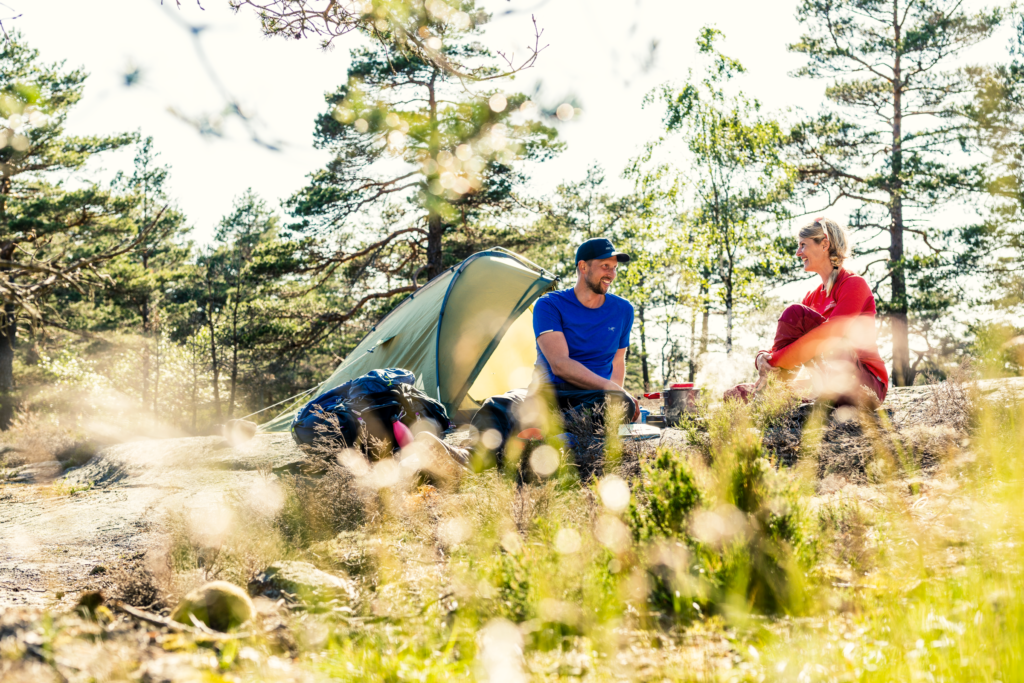 It is easy to despair in times like these but keep calm and try to keep your cool. Covid-19 just like to SARS, Ebola, Zika and other epidemics will subside, hopefully sooner than later.
In times like these keeping calm and thinking ahead is what will be the solution. In challenging times for the tourism industry it is the adventurers – yeh, that's you! – that is the most resistant and always the first to help the companies to recover, rebuild and survive. We intend to continue to offer safe and fun outdoor adventures today, tomorrow and hopefully many years to come. Your booking and contribution is what keeps this small outdoor  family run company alive. This is also a great way to contribute to a clean environment which is a part of our work besides the guided tours. 
Welcome to our  place, a remote location far away from crowds and the busy city life, welcome to nature. You are likely to be exposed to crowds on your way here, so our recommendation is to follow the recommendations made by the Public Health Agency and Covid information centre.
We work with small groups outdoors, usually with private persons, families, friends, small companies or groups within the companies, that seeks an safe and fun adventure in West Sweden.
We offer private tours and if you have previous kayak experience you can rent a kayak and camping equipment and head out in the archipelago on your own for a day or more.
We stay and keep healthy working outdoor and don't work if we are sick. We got plenty of space in nature so it is easy to keep distance. We don't need close contact with each other.
We work outdoors, which makes it more difficult for the virus to spread.
We work with small groups and you can book a private tour if preferred.
We have small private cottages with nature as your closest neighbor. We also cooperate with small hotels, hostels, B&B that you can rent if the cottages are to small. If you prefer to stay in public accommodations we recommend booking weekdays, September-May, when there is more nature than people around.
We follow the recommended health and hygien recommendations.
Please don't hesitate to contact us know if you have any questions or concerns. Looking forward hearing from you – supporting your next adventure in West Sweden.
We are looking forward to many fun and safe tours in nature. This is the place where we find energy and feel safe!