Introduction to Stand Up Paddelboard
A safe and sound experience
The goal of this tour is to introduce you to the magical world of SUP. No previous experience required. Together with your instructor and your fellow paddlers we walk through and practice the basics of SUP. We paddle close to land sheltered by the archipelago suitable the premiere tour.
Paddling is a magnificent way to experience the ocean and the nature. During the tour we practice entrance/exits, balance, paddling techniques.
You do not become an expert on this tour but you achieve the basic skills that are necessary to paddle by yourself or with your friends. Bring water, swim clothes/wet suit and sun protection.
Equipment
Safe and secure enter/exit
Paddle technique
Forward
Different turning techniques
Sideways
Stop and support
Safety
Handsignals
Safe spots
Shallow water
Fall techniques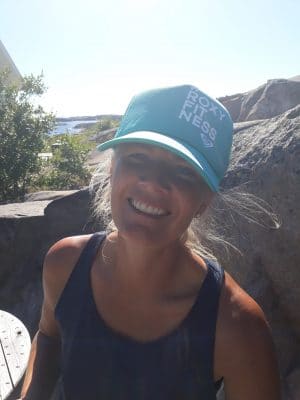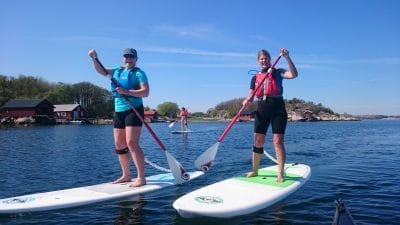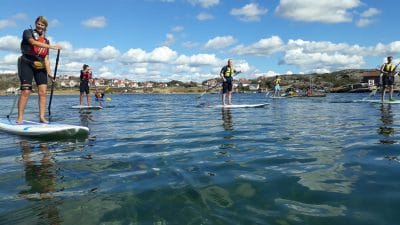 Book & pay online
If you prefer to pay with invoice you can book and pay offline here.